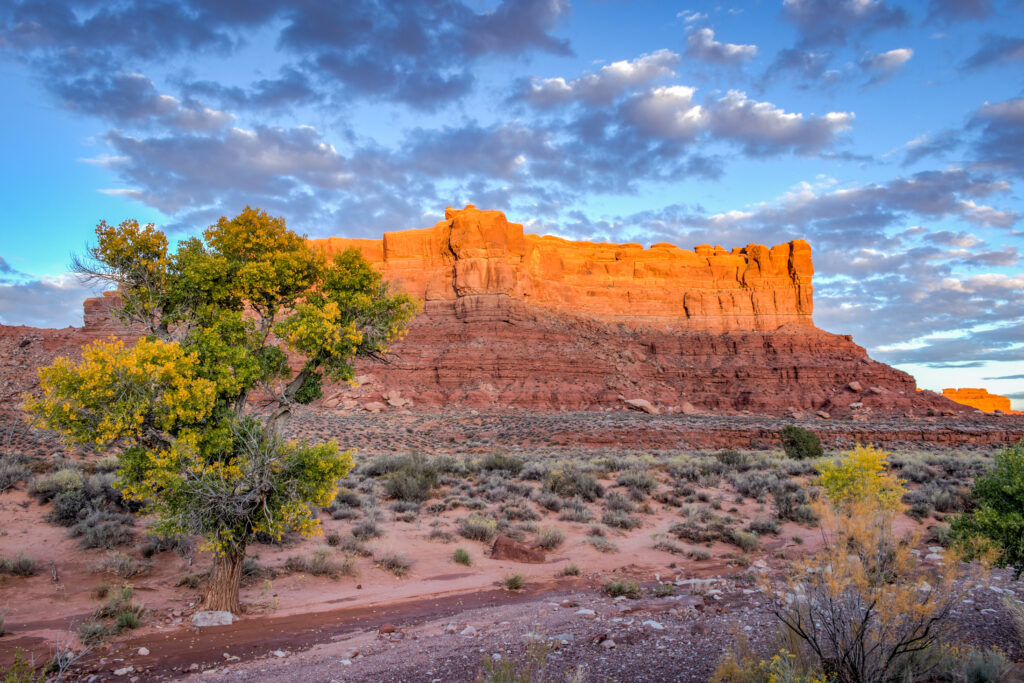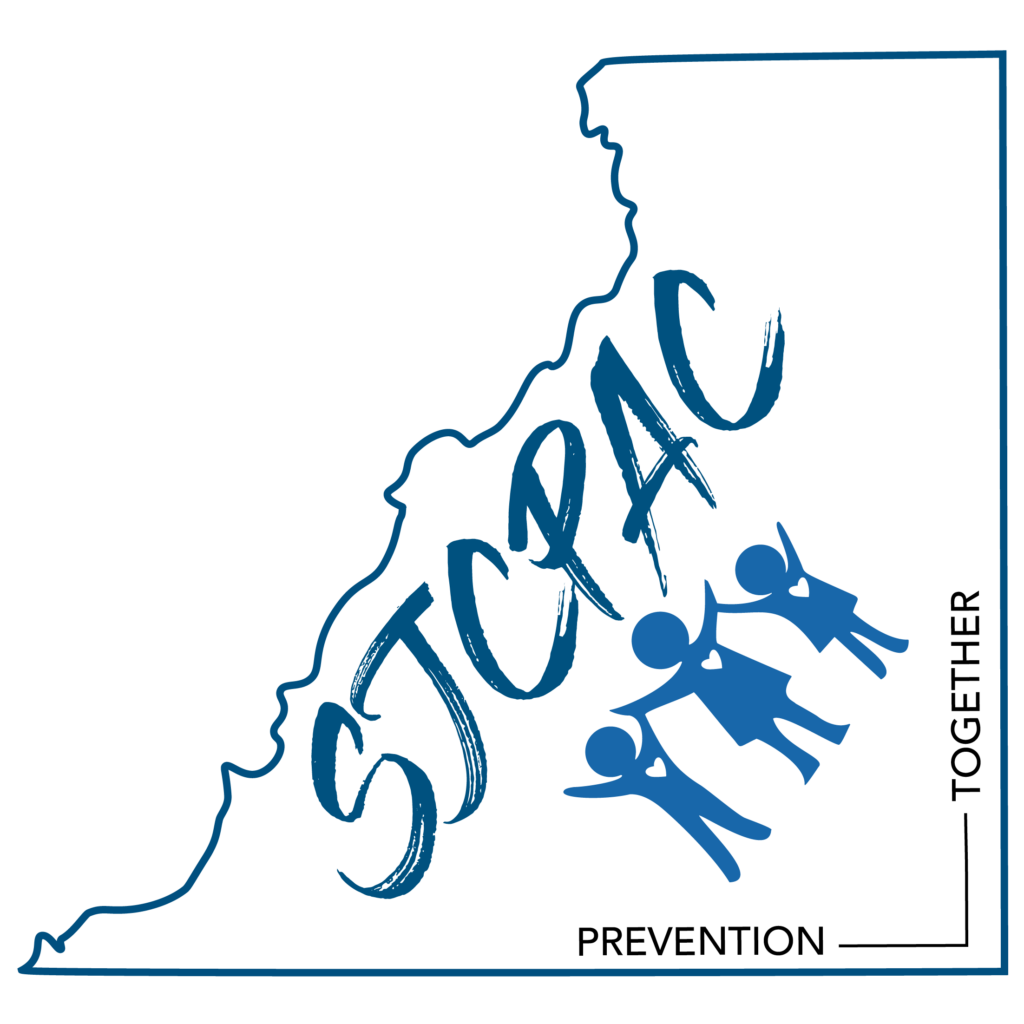 Mission Statement
San Juan County Prevention, Action, Collaboration (SJCPAC) Coalition's mission is to collaborate with community partners and agencies to strengthen our local youth and their families against substance misuse and suicide.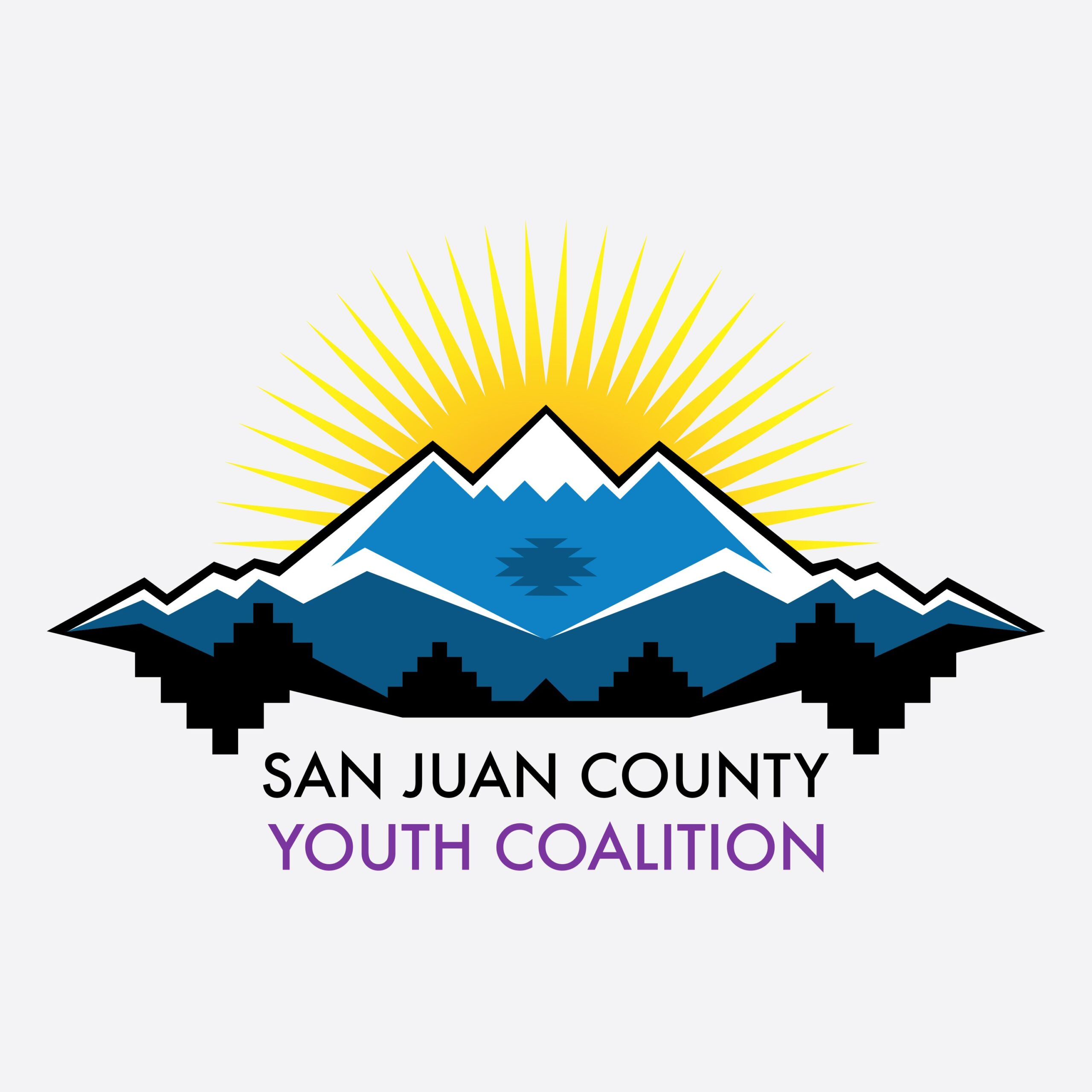 Youth Coalition
The San Juan County Youth Coalition is comprised of Youth grades 7-12 in the county secondary schools. They receive training and help with various activities within their communities.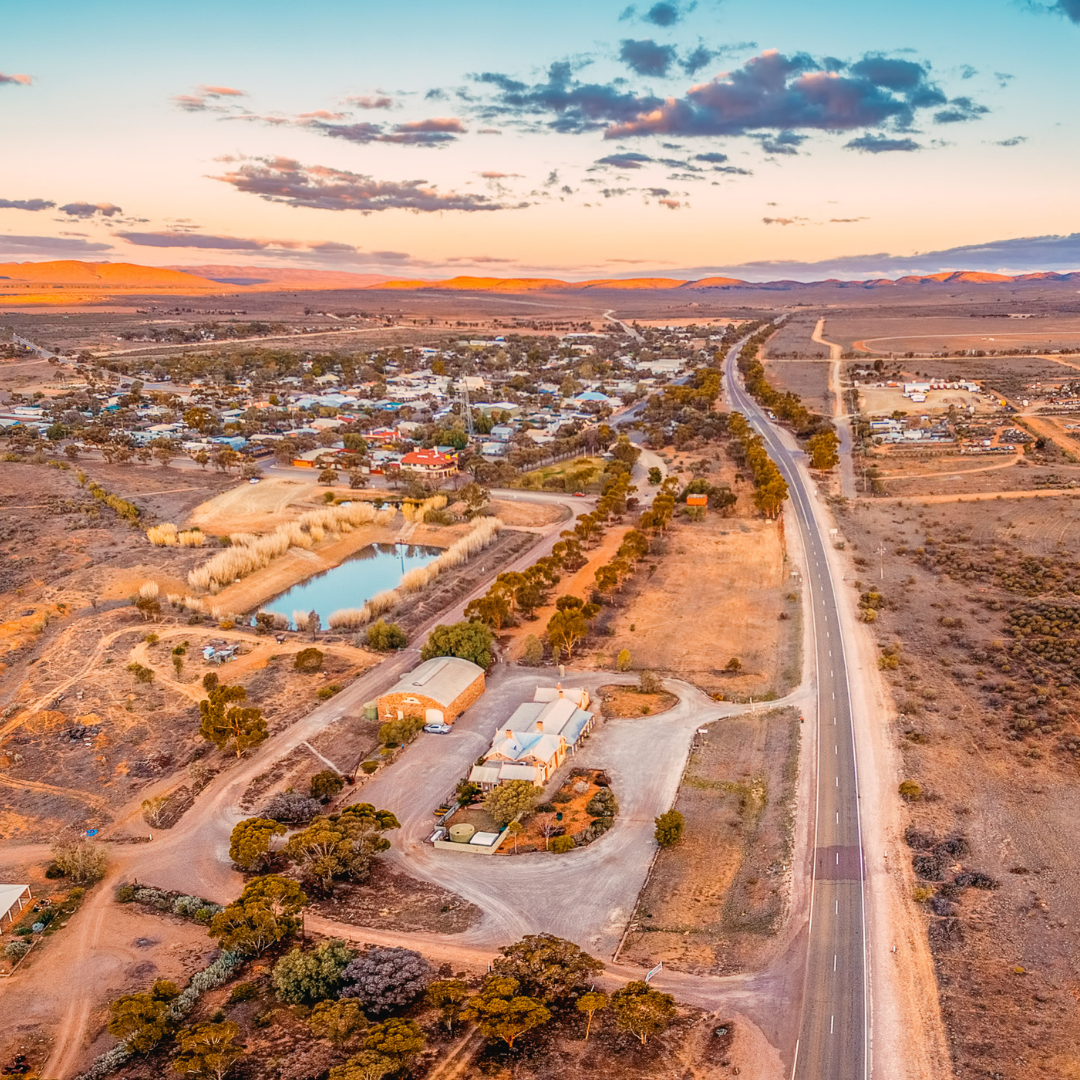 Community Partners and Resources
The old adage, "It takes a village" is true. Our efforts would be nothing without the help of these people.