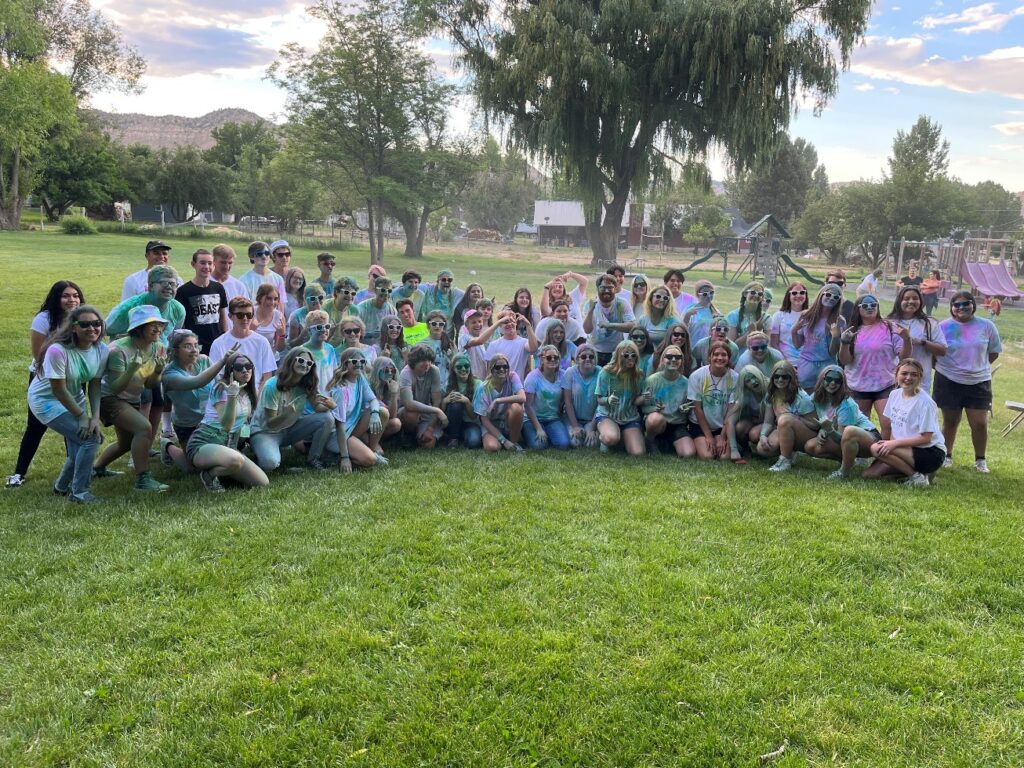 The Youth Involvement and Voice Work Group is designed to support our San Juan County Youth Coalition, and other youth groups such as Hope Squads and Unity Clubs as they get involved in strategies and programs aimed at addressing youth substance misuse and suicide in San Juan County.
Youth will be supported in activities such as:
Youth leadership training
Promoting upstream prevention efforts like family bonding, early literacy, and neighborhood attachment; as well as prosocial involvement at school, with peers, and in their community to help increase protections against and reduce the risk of substance misuse and suicide.
Advocating for policies in their community, state, and nation relating to positive living and healthy behavior.
Educating fellow students and community members about how they can raise protections against and lower the risk for substance misuse and suicide.