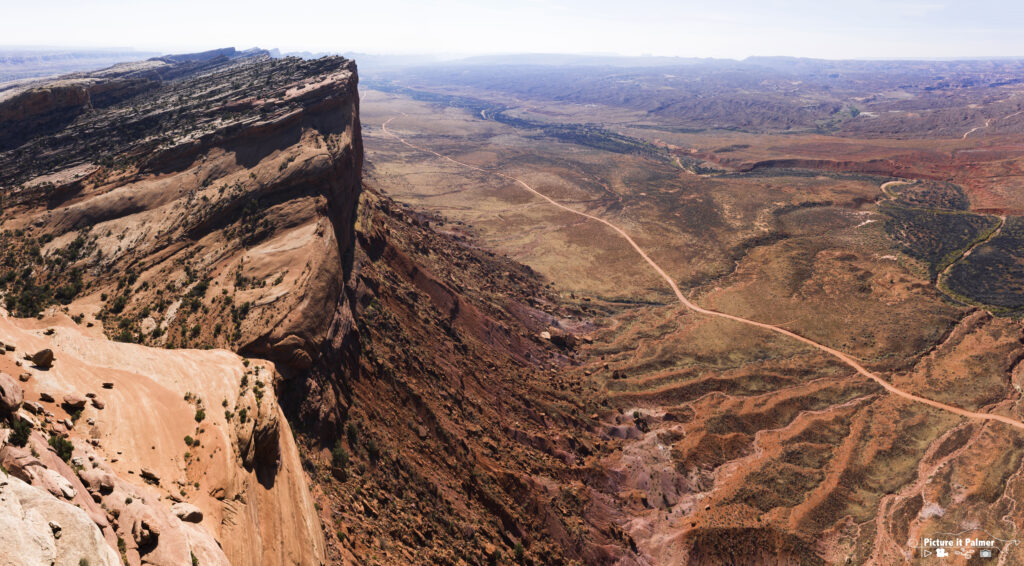 New Research Project Coordinator
Opioid, Methamphetamine, And Other Substance Use Intervention Identification/Adaptation For Pregnant And Childbearing Aged Women—San Juan County 2.0 (SJ 2.0): The mission of SJ 2.0 is to identify, develop, and implement an evidence-based, San Juan specific community intervention for treating substance use disorder in pregnancy. SJ 2.0 is a collaborative project between the University of Utah's Program of Addiction Research, Clinical Care, Knowledge, and Advocacy (PARCKA), San Juan Counseling Center, and all the communities within San Juan County.
If you would like to get involved with SJ 2.0, please contact Mitchell Garets ([email protected]) and/or Shannon Tooke ([email protected]).